Lamborghini Squadra Corse, the motorsport arm of the Italian high-performance car maker, recently unveiled its hybrid hypercar racer, the SC63, at the 2023 Goodwood Festival of Speed.
The SC63 will begin testing in the coming weeks as it prepares to race in the Hypercar class of the 2024 FIA World Endurance Championship, which culminates at the 24 Hours of Le Mans.
It will also compete in the GTP class of the IMSA WeatherTech SportsCar Championship Endurance Cup, including classic races such as the 24 Hours of Daytona and the 12 Hours of Sebring.
Lamborghini said it had enlisted the services of Iron Links to run its show at the international competition. The automaker has also signed an F1 driver and an endurance driver to get behind the wheel of the SC63.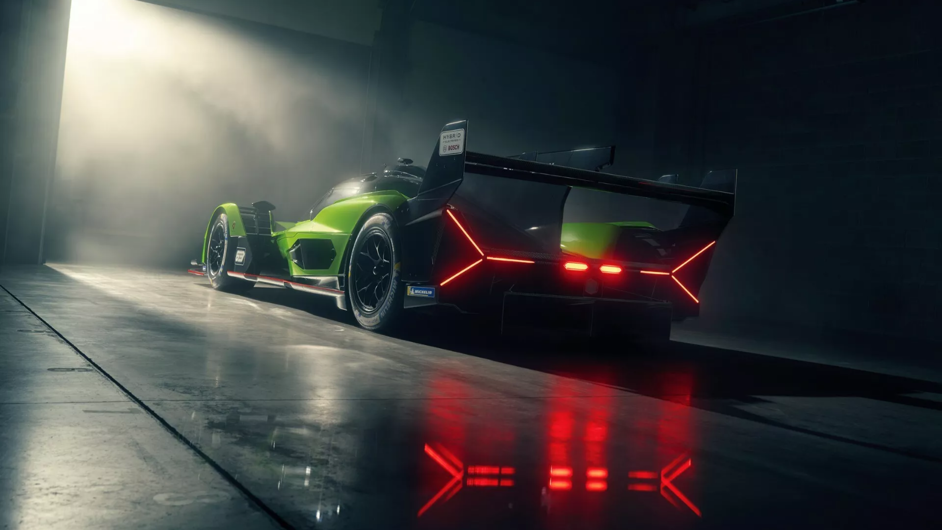 "The SC63 is the most advanced racing car Lamborghini has ever produced and the brand is excited to move to electrification of its range," said Lamborghini Chairman and CEO Stefan Winkelmann. We are following the roadmap that we have set, Direzione col Tauri," he said.
Lamborghini has equipped the SC63 with a newly developed 3.8 liter twin-turbo V8 powerplant built specifically for its racing programme. LMDh (Le Mans Daytona h) regulations limit competition cars to 500 kW, but the SC63's unlimited power is imagined to be much higher than that. This hybrid mill also uses a "cold V" engine layout that places the turbocharger outside of his V angle for improved cooling and serviceability.
The SC63 design was courtesy of Lamborghini's Centro Stile department and the Race Design team.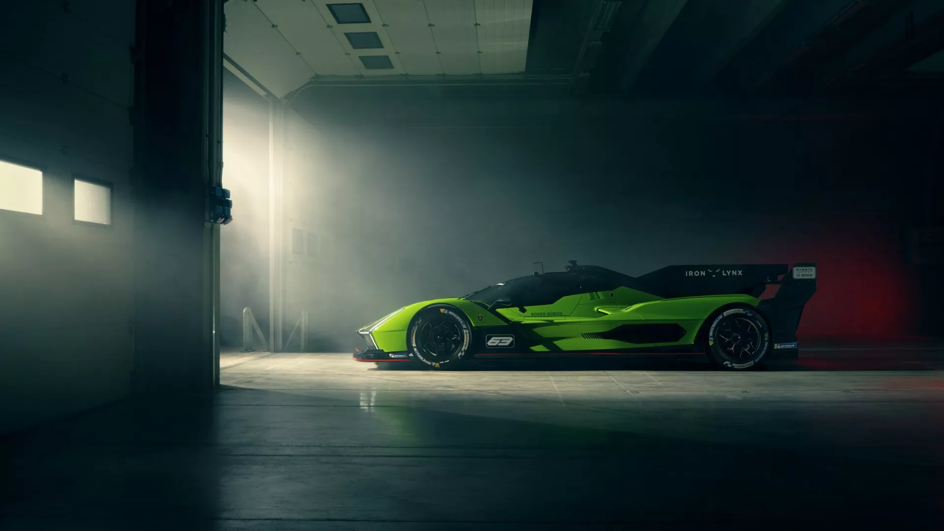 "From the beginning, my personal explanation to the design team was that the car had to be very functional, but we wanted to create a car that was instantly recognizable as a Lamborghini." , said Mitya Borkert, head of design for Lamborghini in Centro Stile.
The familiar design is reminiscent of the Huracán GT3 racer, down to the Y-shaped lighting and livery. The SC63 will sport a Verde Mantis Green paint scheme with black Nero Noctis strips in the cabin and other key areas.
Soon we will see the Lamborghini Squadra Corse SC63 test its mettle against the best machines in the world.