When Trader Joe's started making its way to Texas in 2012, all of us (speaking for the state as a whole) fell in love with this unique grocery store. My seasoned TJ friends from California were quick to point out some must-haves. Speculoos cookie butter and frozen appetizers were hot deals at the time, but the most tempting of them all was the "Two Back Chuck." Of course, now that I'm familiar with his TJ shopping myself, I realize that focusing solely on his collection of notoriously priced Charles Shaws is missing out on some of the best wines at Trader Joe's. I understand.
While there are plenty of great affordable options out there, more An online article that tries to parse them all. To create a definitive ranking of the best wines at Trader Joe's, I cross-referenced a ton of online listings and narrowed down the ten most frequently picked wines. Then I took them to a few gatherings with wine-loving friends and let them taste it. This may not be the most scientific method of research, but it is very honest.
Ahead, you'll find a collection of featured opinions and authentic reviews that we've compiled and reviewed to narrow down the best wines at Trader Joe's.
featured image Joanne Pai's photo.
How We Ranked Trader Joe's Wines
In addition to getting raw feedback, we asked each taster to share their personal ranking on a scale of 1 to 5 (5 being the best).
5. I will buy this bottle soon.
4. Order a glass at a restaurant or bar.
3. Free and happy to drink.
2. Re-gift the bottle.
1. I wouldn't drink this again, even if it was free.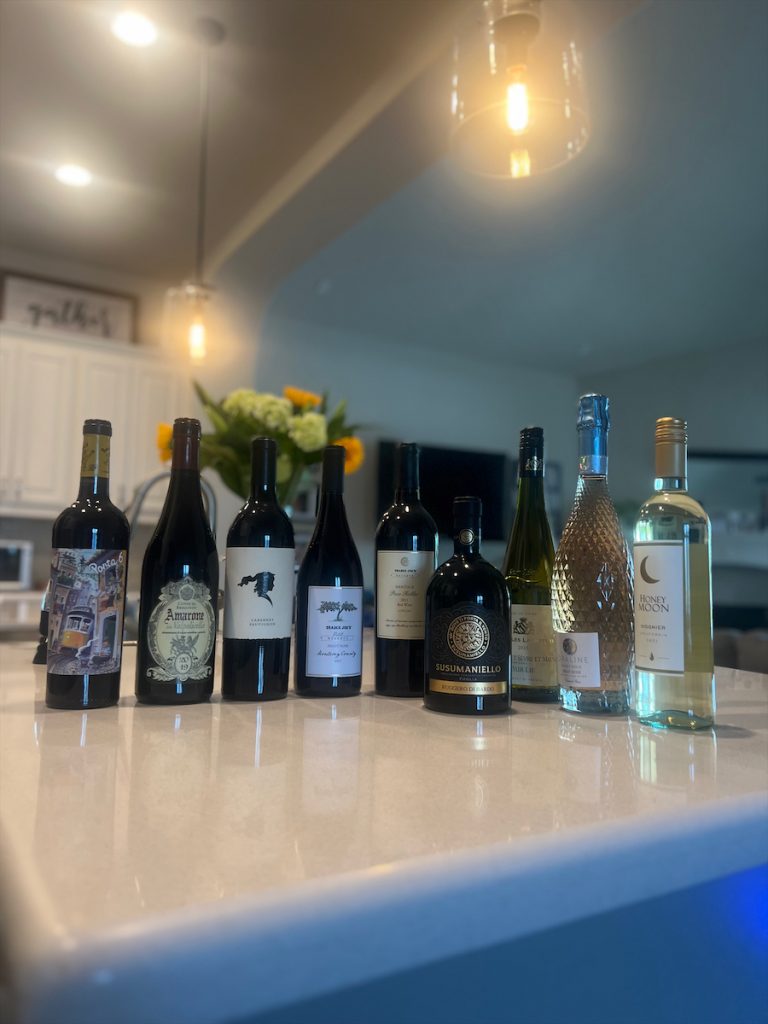 Best red at Trader Joe's
After collecting everyone's scores (and thoughtful thoughts), we compiled the rankings to analyze the most recommended bottles at Trader Joe's, from Cabernet to Pinot Noir and many more blends. A few bottles came close, but the one-of-a-kind red and white reigned supreme.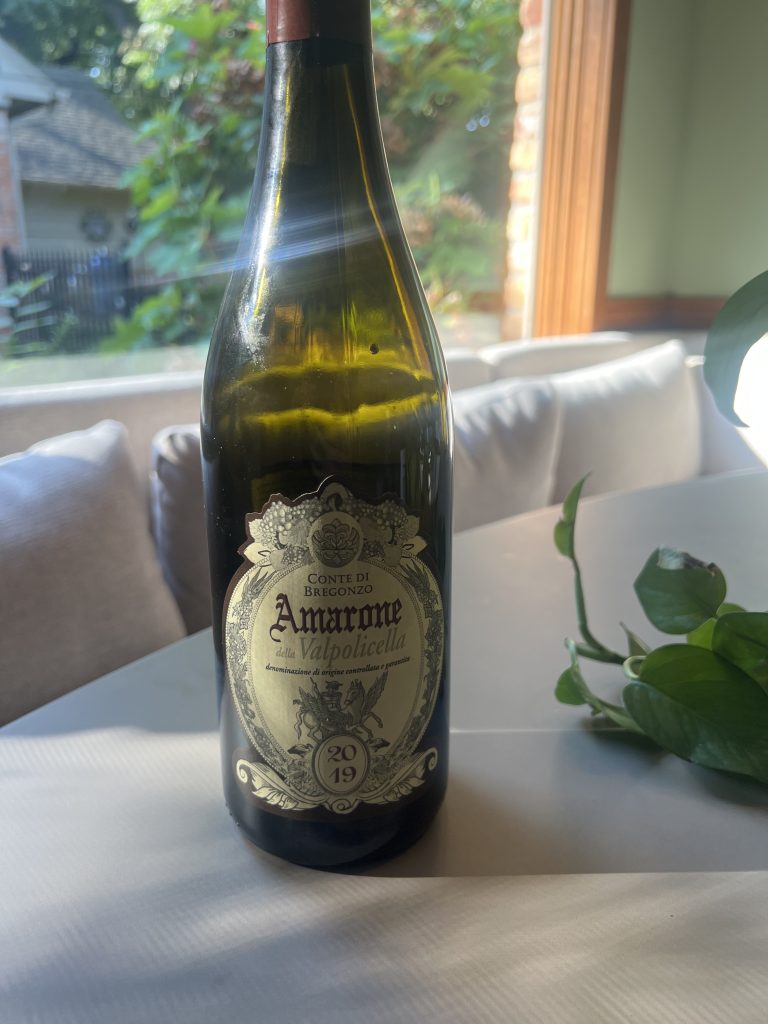 Best Overall Award: Conte di Bregonzo Amarone della Valpolicella
Immediately, a loud chorus of "This is delicious!" resounded throughout the kitchen. There were variations such as 'this tastes expensive' and 'it's very classy'. A fight almost broke out over who was going to take the bottle home.
While technically a bargain (available for $18), this vintage is the most beloved of the Trader Joe's wines (red or white) tasted, with a zesty, full-bodied flavor and rich cheese. It pairs beautifully with meat.
Note: A TJ employee recommended airing this bottle for 4 hours or using a decanter.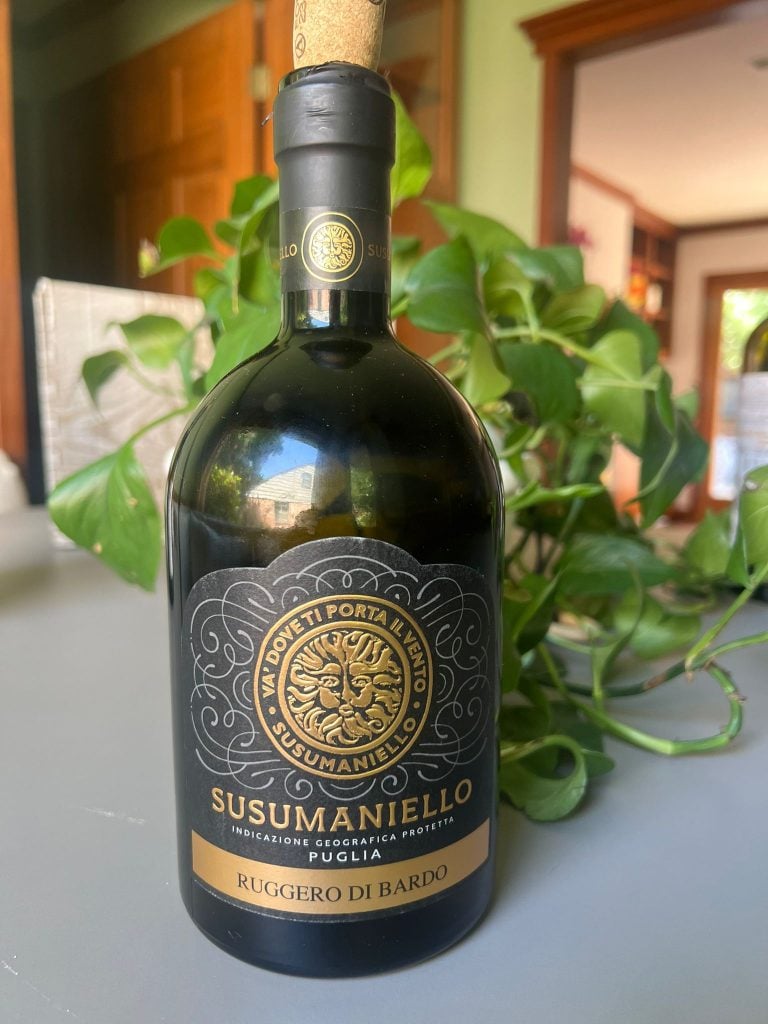 Best Red Wine Under $10: Ruggiero di Baldo Susumaniello
This aromatic beauty was fruity and dry in every sense of the word. It didn't blow your socks off like Amarone did, but for just $9.99, everyone would have happily "invested" in a bottle.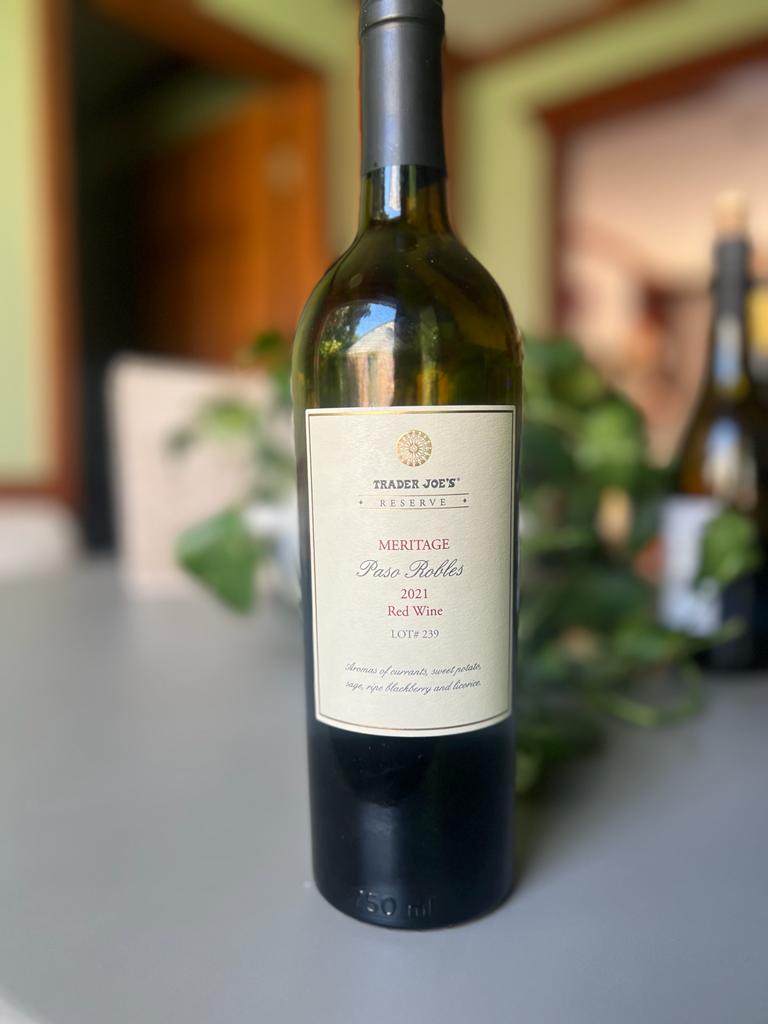 Best Trader Joe's Brand: Meritage Paso Robles (Trader Joe's Reserve)
A slightly bitter aftertaste did not dampen our enthusiasm This $9.99 beauty (part of the Trader Joe's Reserve collection). This jammy, medium-bodied wine was not a unanimous favourite, but it may have been number one for a few.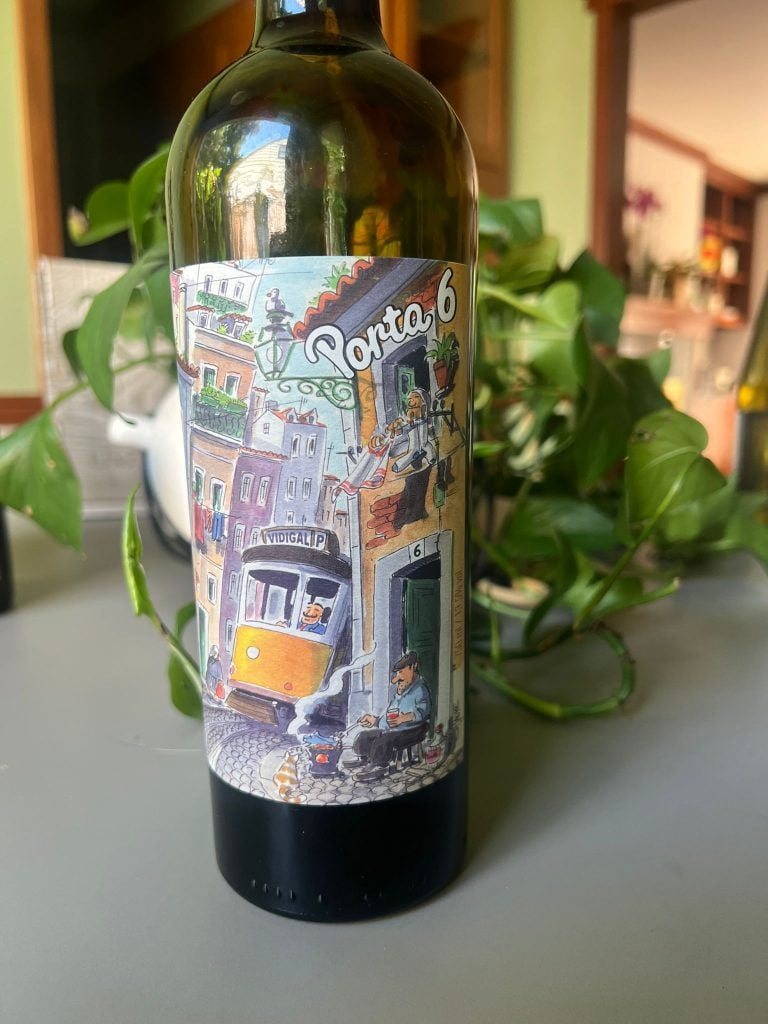 Best Boxed Wine: Porta 6
The lightest of all the reds we tried, this fruity favorite tastes far more upscale than its $5.99 price tag. It is characterized by a gentle sweetness without making you feel sweet. The perfect wine to buy by the box and keep on hand for parties.
Tip: You can also use in box form.
Best Cabernet: Corberia Cabernet Sauvignon
This TJ exclusive is… many. The aroma is intense and dry as bone. (Almost salty?) It seems that there are quite a few fans from online reviews, but I couldn't say that there were enthusiasts in our group. We kept drinking it for free but re-gifting it each time.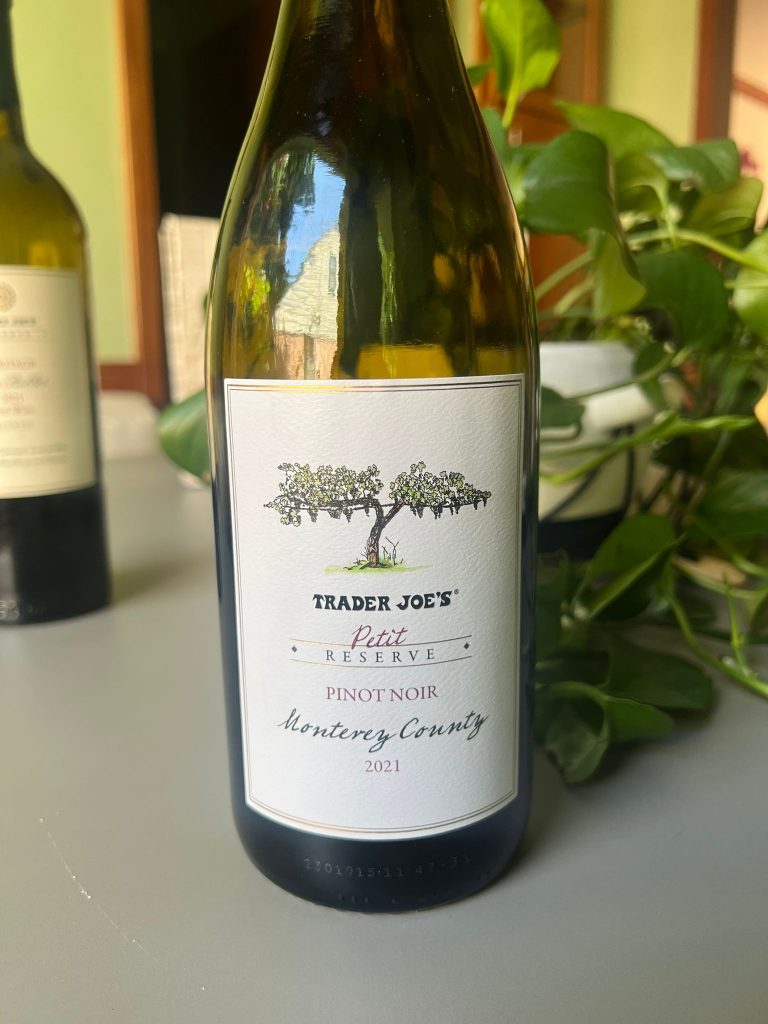 Best Pinot: Trader Joe's Petit Reserve Pinot Noir
of The earthy wine left us a little bewildered. It was good, but I couldn't quite pinpoint it. It was immediately spicy, fruity, and cinnamon-y. "If this was the last wine in my house, I would drink it," summed up the overall impression.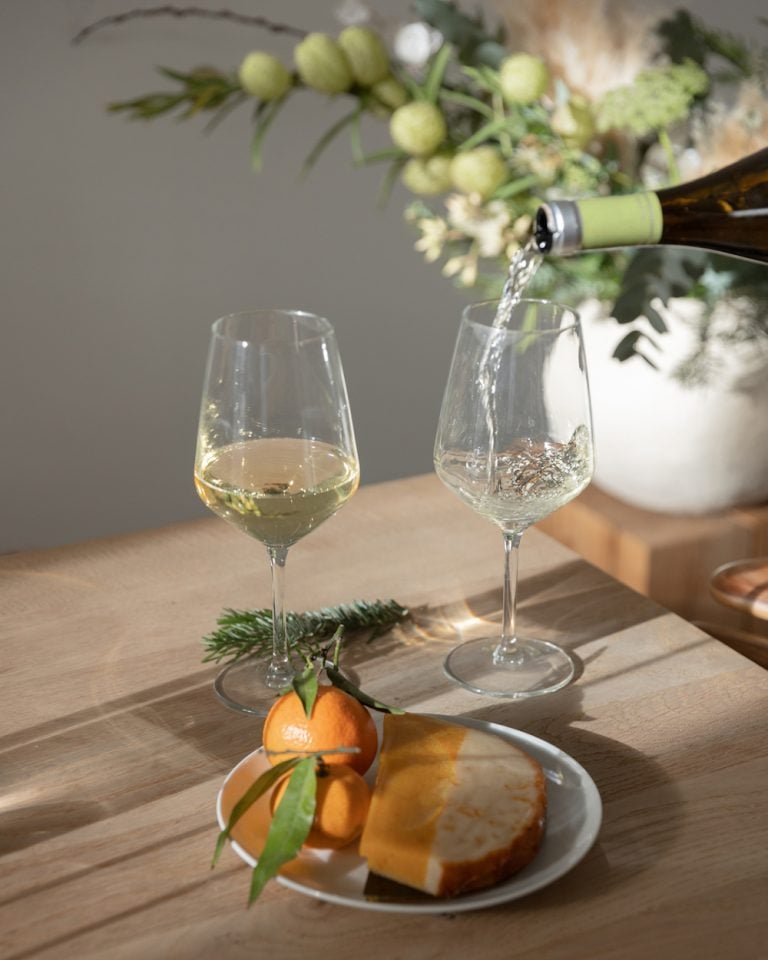 trader joes best whites
Full disclosure: my group of tasters identified as red wine lovers, so some passed on the white wine. But I'm pretty sure the ranking wouldn't have changed. The winner was positively obvious, as was the least popular horse.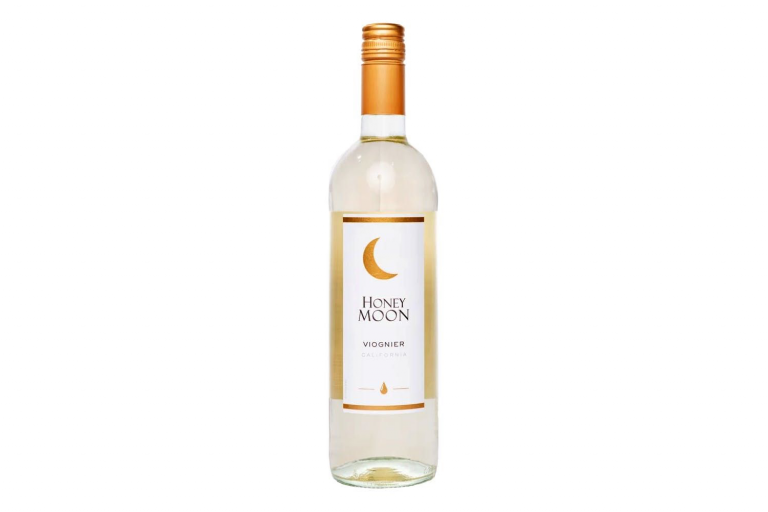 Trader Joe's Wine for Summer: Honey Moon Viognier
This one killed at a pool party. (It was poured so quickly that I don't have an IRL solo shot of the bottle.) A light, crisp, lemony Viognier (most like Sauvignon Blanc), it's a "perfect patio wine" and a "perfect hot tub wine." was regarded as both. wine. " An instant summer staple.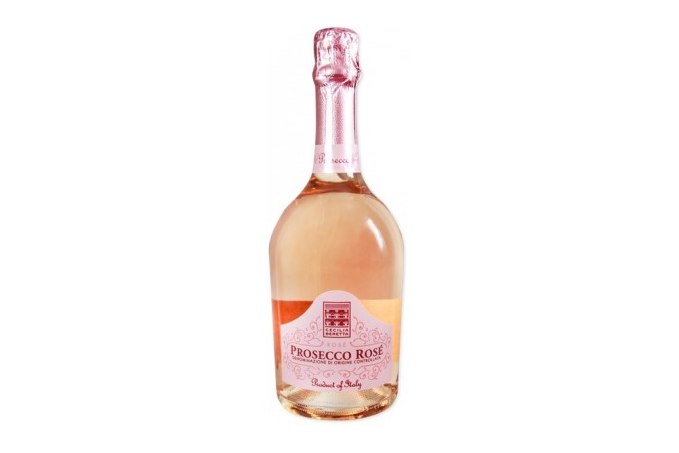 Best Bubbly: Cecilia Beretta Prosecco Rosé
Part rosé, part prosecco, the striking taste of light salmon captivated everyone. No charcuterie board is complete without it. This bright and bubbly candy.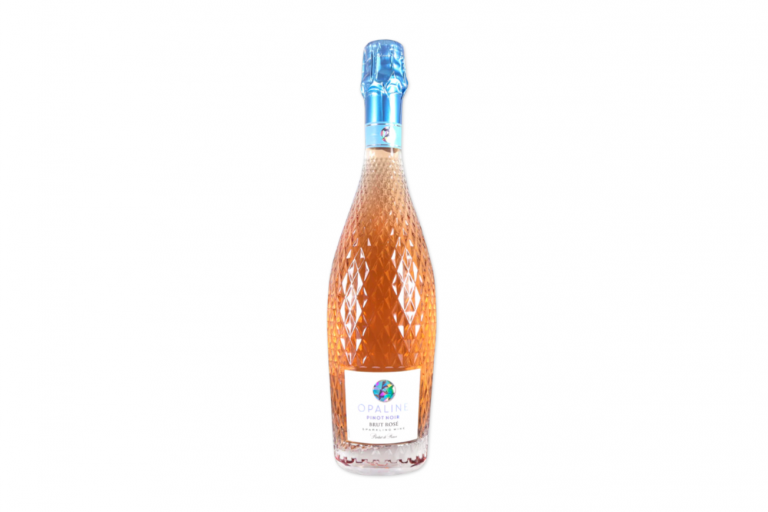 Best drinkability: Opaline Pinot Noir Brut Rosé
A beautiful bottle and a rosé with an even more beautiful taste, Opaline was dynamic and easy to drink. However, as a sparkling, the foaming part was a little unsatisfactory.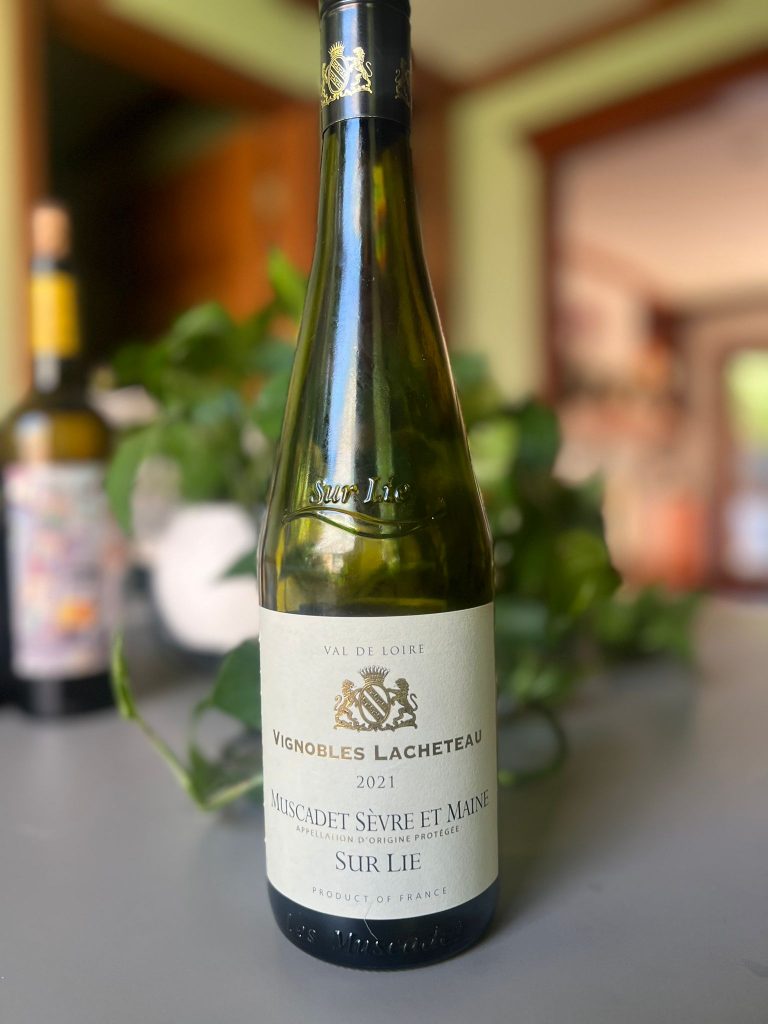 Best Seafood Pairing: Racheteau Muscadet Sèvres et Maine Sur Lie
Chardonnay haters quickly turned their noses to this dry, light-bodied white. I don't know if I would enjoy a French melon-like wine on its own, but I think it would go great with fish and oysters.