It's a royal celebration!
Buckingham Palace has announced that Trooping of the Color, Charles III's birthday parade, will take place on June 17, 2023.
The new British monarch has continued since Charles III succeeded to the throne after the death of Queen Elizabeth II royal tradition Trooping of the Color is not his actual birthday.
Prince William and Kate Middleton Beam hold hands with their three children in Sweet Christmas card photo
Charles turns 75 on November 14th.
While Queen Elizabeth II looked out over Britain throughout her 70-year reign, she hosted Trooping of the Color in June, even though her birthday was in April.
According to Buckingham Palace, Prince Charles' parade will include "1,400 soldiers, 200 horses and 400 musicians."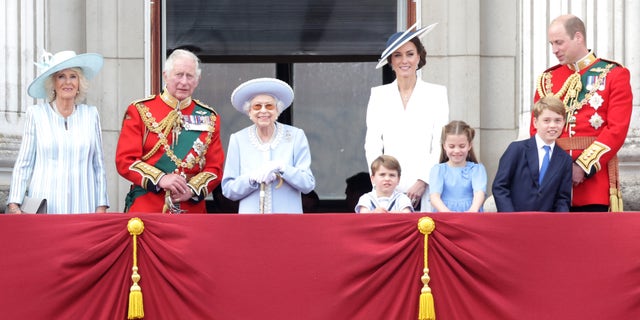 The streets of London fill with flag-waving crowds as the parade traditionally travels from Buckingham Palace down The Mall to Horse Guards Parade.
Members of the royal family ride horses and carriages.
The traditional festivities conclude with a display of the Royal Air Force's Flypass, witnessed by members of the Royal Family from the balcony of Buckingham Palace.
According to the palace, Trooping of the Color "for more than 260 years has celebrated the official birthdays of the British monarchs."
Prince William and Kate Middleton appear in new photos taken during rehearsals as Rocky begins his trip to the US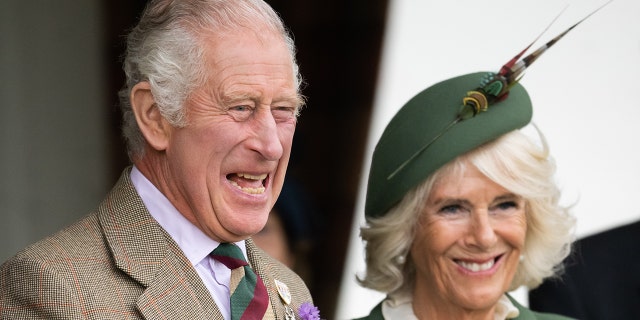 In addition to announcing the birthday parade, Charles III New titles have been given to some members of the royal family.
Kate, Princess of Wales, has been appointed Colonel of the Irish Guard. This title previously belonged to Prince William.
The Prince of Wales currently holds the title of Colonel in the Welsh Guard.
Click here to sign up for our entertainment newsletter
The monarch further announced that the Queen's consort would be replaced by Colonel of the Grenadier Guard. This title was previously held by Prince Andrew.
CLICK HERE TO GET THE FOX NEWS APP
The royal celebrations will take place at Westminster Abbey in London, six weeks after Charles III's coronation day on May 6.
On December 3, the royal family announced that Charles III would be crowned St. Edward's Crown at his coronation ceremony.
The St Edward's Crown, "made for Charles II in 1661", was removed from the Tower of London so that resizing work could begin prior to his coronation.