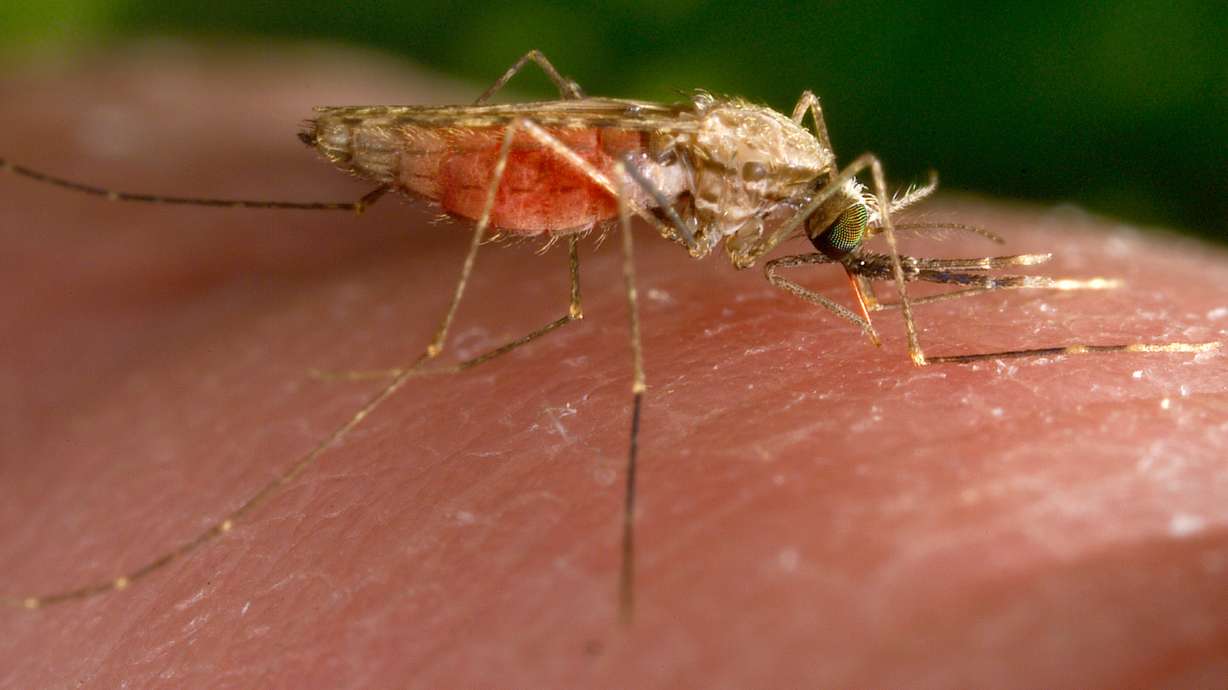 This mosquito species is known as a vector for the parasitic disease malaria. Five cases of mosquito-spread malaria have occurred in the United States in the past two months, the first local outbreak in two decades. (via James Gassany, CDC, AP)
Estimated reading time: 1-2 minutes
NEW YORK — The United States has seen five cases of mosquito-spread malaria in the past two months, the first localized outbreak in two decades.
Four cases were detected in Florida and one in Texas, according to health alerts issued Monday by the U.S. Centers for Disease Control and Prevention.
Malaria is caused by a parasite that is spread by mosquito bites. Infected people may suffer from fever, chills, and flu-like symptoms. Without treatment, infected people can develop serious complications and die. Children in sub-Saharan Africa have suffered the most deaths in recent years.
Health officials have warned doctors, especially in southern states where climates are conducive to the tropical mosquitoes that spread malaria, to beware of possible infections. The CDC also said it needed to explore ways to access IV drugs, the first-line treatment for severe malaria in the United States.
The agency said those diagnosed were receiving treatment and that their "symptoms are improving."
About 2,000 people are diagnosed with malaria in the United States each year, the majority of whom are travelers from countries where malaria is endemic.
Since 1992, there have been 11 mosquito-borne malaria-related epidemics in the United States.The last outbreak occurred in Palm Beach County, Florida, in 2003, with eight cases reported
The Associated Press' Health Sciences Division is supported by the Howard Hughes Medical Institute's Science and Educational Media Group. AP is solely responsible for all content.
×
latest health articles
Other stories you may be interested in