I reached makeup age with bareMinerals, the brand that brought the idea of ​​loose powder foundation to a legion of mall-going millennials. However, no matter how much I tried, I couldn't quite grasp the lighter-than-air formula or how it settles on the skin. But after my makeup artist suggested I look into powders for my combination skin type, I set out to find the best powder foundations—ones that provide ample coverage while mastering the barely visible look. bottom.
Internet surveys regularly point to the same brands (Dior, Chanel, Urban Decay, MAC appear). So I did what any hot-blooded mall-going millennial would do. I went to my local Sephora and asked for the brand name. The best-selling product is the powder foundation. Friendly people with headsets whisked me through the aisles of Laura Mercier (a staple) and Make Up For Ever (an MUA favorite). "It's what most professional makeup artists use in their photo shoots," I was told about the latter.
I have been using the same color compact for the last few weeks. Both are great options, but I have thoughts on both (and the obvious winner). But before we touch it…
Featured Image of Nitza Citrine Claire Huntsberger.
Advantages of powder foundation
Unlike creams and liquid foundations, powder foundations are water-free. Powder foundations are primarily composed of finely ground pigments, emollients, and often talc, and are ideal for normal, combination, and oily skin types, especially those with oil-control ingredients. (If you have dry or mature skin, you can blend a powder foundation with a liquid primer to lock in a little moisture.)
If you want light coverage and control over shine, a powder foundation is the way to go, especially during the hot summer months.
Of course, too much can lead to an overly matte finish (or a horrible cakey look) and leave your skin feeling completely dry. So the product you use (and how you apply it) makes a big difference.
Below are my thoughts on Sephora's most popular powder foundations (at least in their Dallas store) and some other hits that offer lighter-than-air coverage on any budget.
All of our products are carefully curated by our editors to always give you an honest opinion, whether it's a gift or a purchase for yourself. When you purchase something through our links, we may earn a small commission for free.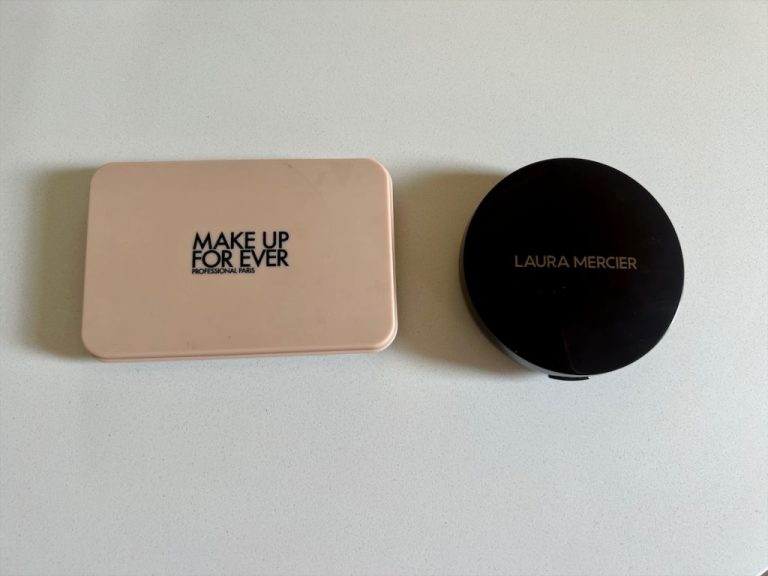 Here is its content. It completely wiped out the feeling of moyamoya against powder foundation. well almost. As my Sephora friend said, this beautiful matte finish can be drying even for combination skin.But a nice liquid primer or a few drops Your favorite face oil should help balance it out.
The coverage is beautifully buildable and left my skin feeling silky (if properly moisturized prior to application). Because it is ultrafine, it achieves a beautiful blur effect while leaving the light of freckles. This one needed a little more work to evenly distribute the powder compared to Make Up For Ever.
what i love: Refreshing feeling and no makeup finish.
things you shouldn't love: price. But the quality (even for the compact, attached sponge) is worth it.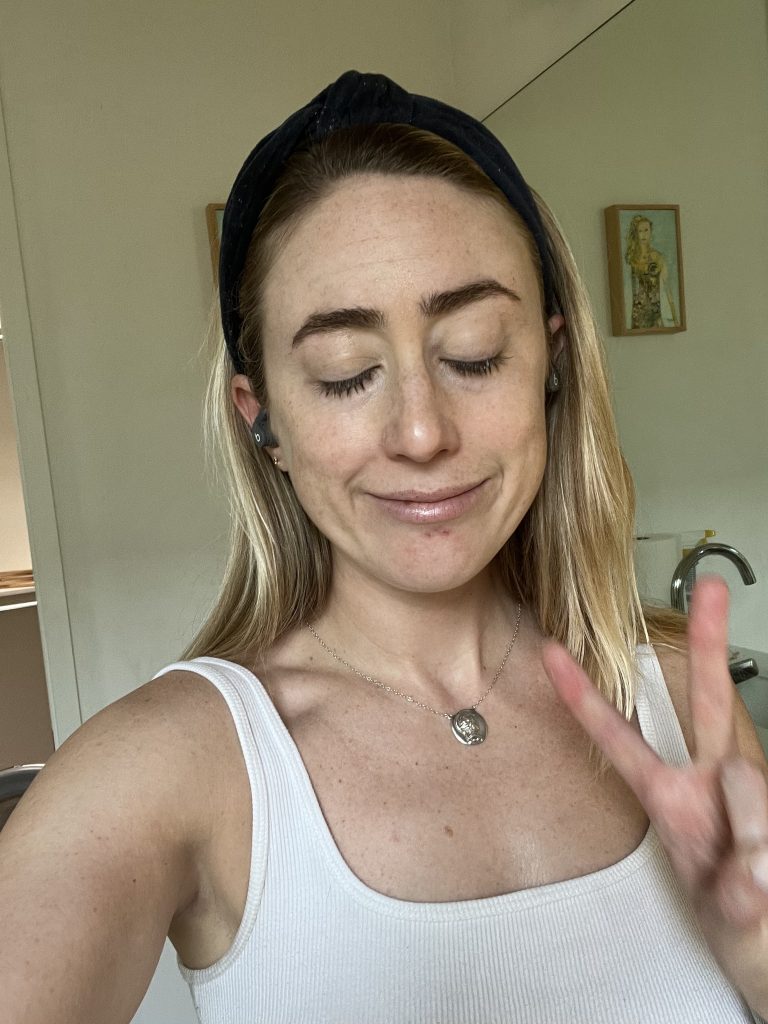 I wasn't very familiar with Make Up For Ever, but if this is enough All you wonderful people at BeautyTok, that's certainly enough for me. Laura Mercier powder She didn't like it as much as the foundation, but I was impressed with how smooth the powder spreads, especially considering that the particles are so fine. (Also, kudos to the physical compact for surviving a drop from my buttery finger onto a cold hard floor.)
I found the Makeup For Ever powder to be more moisturizing than Laura Mercier, but both foundations end up feeling dry without a liquid primer.
what i love: It's almost impossible to mess with the amazingly smooth swipe Make Up For Ever application.
things you shouldn't love: The touch is lighter than Laura Mercier, but it didn't bleed too much. (I'm interviewing, well, cover.) It also did not make my skin smooth.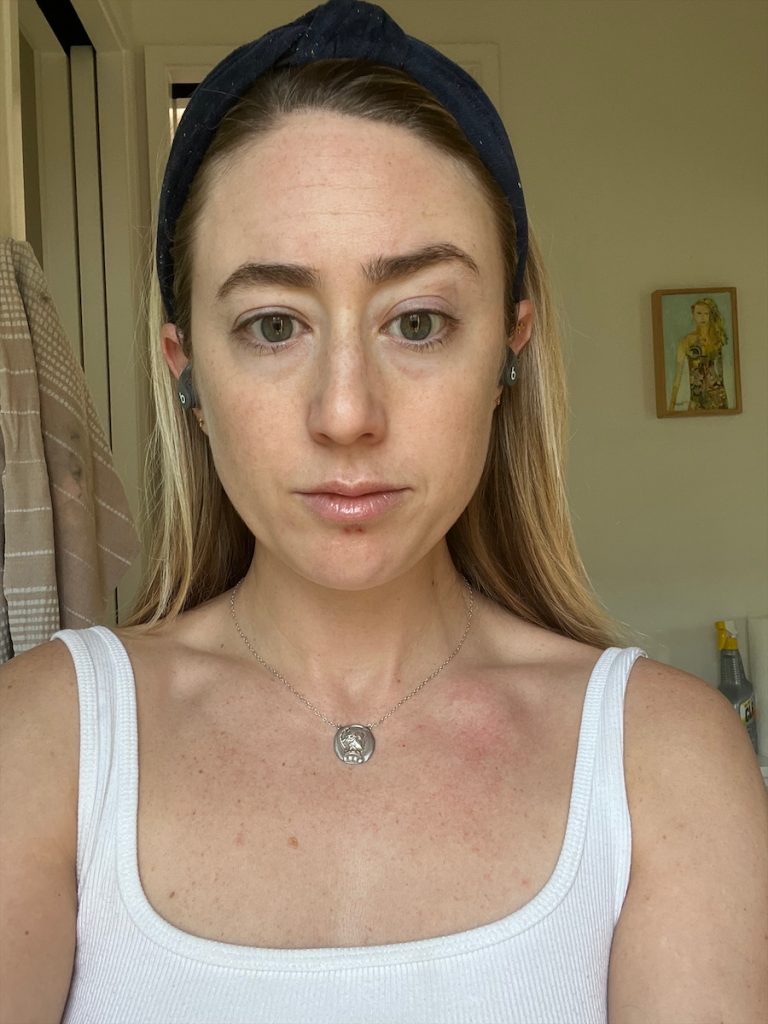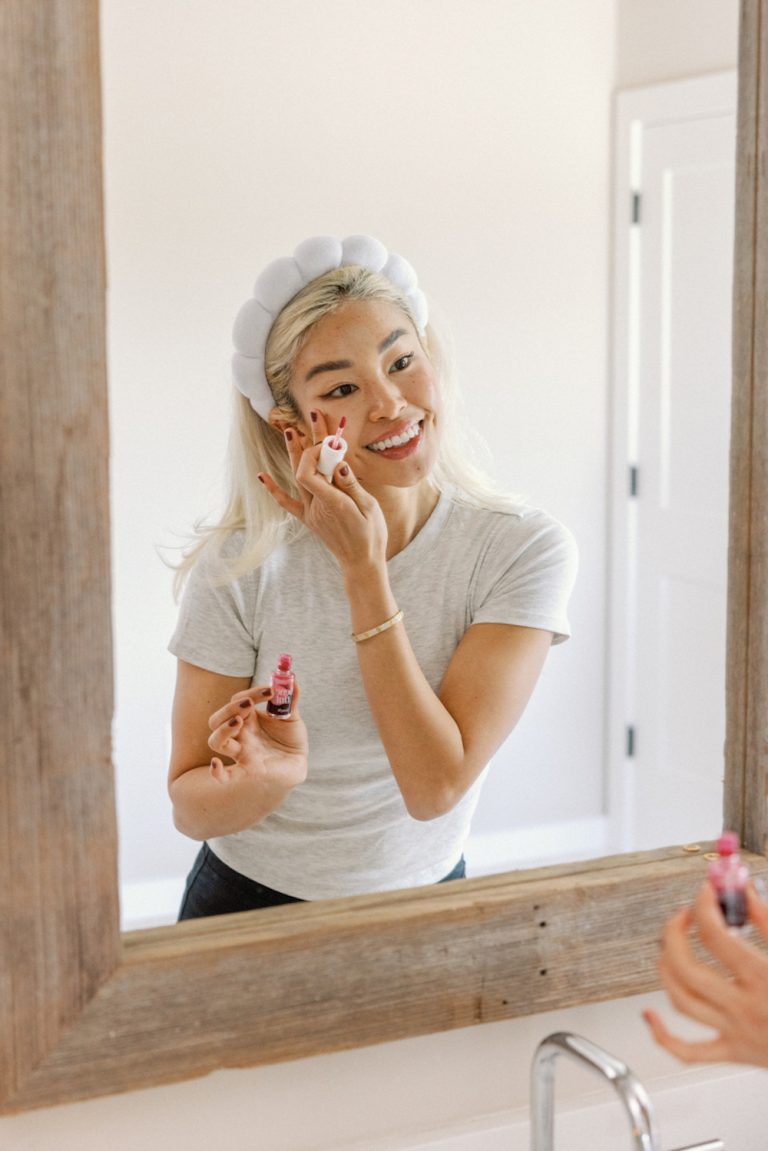 This foundation shook me. As a perpetual fan of a dewy, radiant glow, I was hesitant to try anything that would leave me with a more matte, pore-free complexion. But after a few breakouts and bug bites on my décolleté, I decided to dive into this product. I love that I can wear it like a second skin. This foundation covers pimples and red spots and evens out skin tone. And in areas like the T-zone where I see a little more shine, I'm happy to have a go-to for absorbing oil. Lastly: I tend to look at my skin during the day (like between workouts and meetings), so I have something I can rely on and reapply throughout the day for customizable coverage when I need it. I am glad that — Isabel, Editor-in-Chief
what i love: This foundation comes in 12 shades, offering a premium color match far more accurate than the competition. I also like the Rubicel Applicator. Using this makes subsequent application easier, making it easy to combine foundation with a tinted liquid moisturizer.
things you shouldn't love: I love light formulas, but I wore this for my wedding in early June, which was especially sticky. Suffice it to say that after being outdoors for an hour in relentless humidity, this was unbearable. (But let's be honest, what can we do?)