Estimated duration: 2-3 minutes
SALT LAKE CITY — The Utah Transit Authority issued a warning after a ski bus crashed into an illegally parked car over the weekend.
The crash occurred on Saturday morning on the S-curve of Big Cottonwood Canyon. According to UTA spokesman Carl Arky, the car was over the white line and overhanging the road.
"The car was parked illegally," Archie said. "They were crossing that white line. There wasn't enough space for the bus to pass, and there wasn't enough space for him to move into the oncoming lane and turn over there.
Elsie Johnson was a passenger on the bus, ready to go skiing for the day.
"It was just loud," Johnson said. "It was really loud, cracking plastic and glass and scraping for seconds."
She called it "scary" and "frustrating".
Fortunately, no one was injured.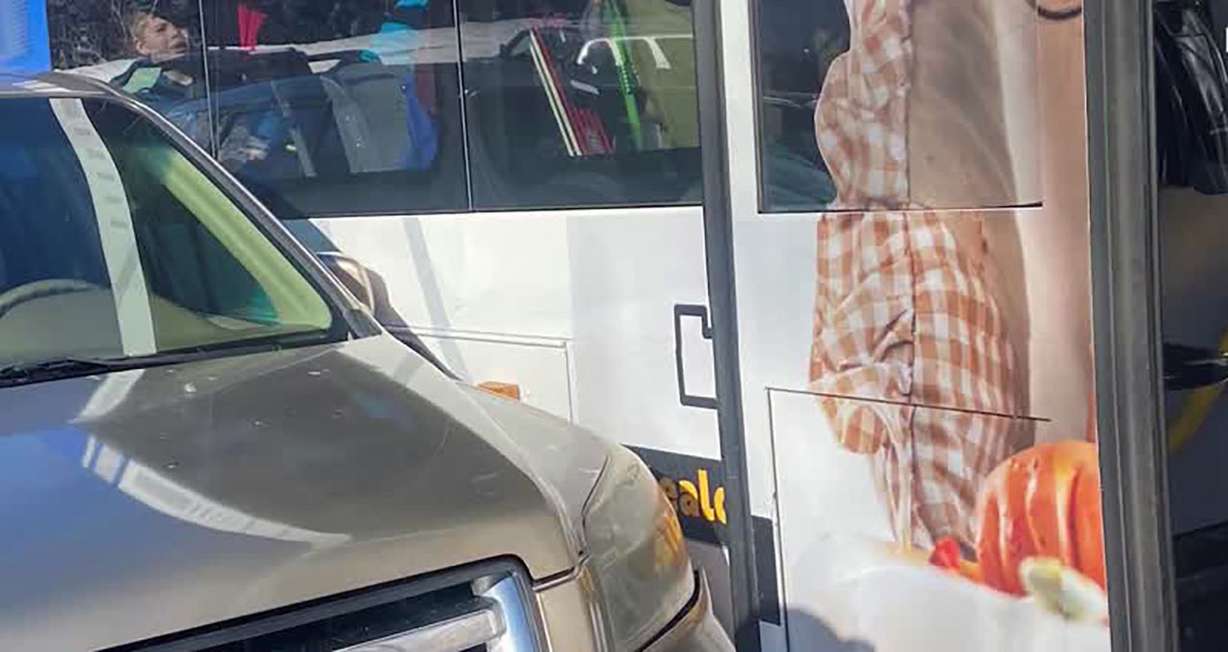 "First of all, the car was parked on a curve in a very dangerous place," Johnson said.
Everyone on the bus waited about 90 minutes for police to arrive and investigate. The bus was then cleared for our trip up the canyon.
The body needs repair work, but it's still in service, Archie said.
"Our concern is that there is enough space for the bus to pass through," Archie said. "Everyone wants to go to the ski slopes and get to the slopes, so park legally."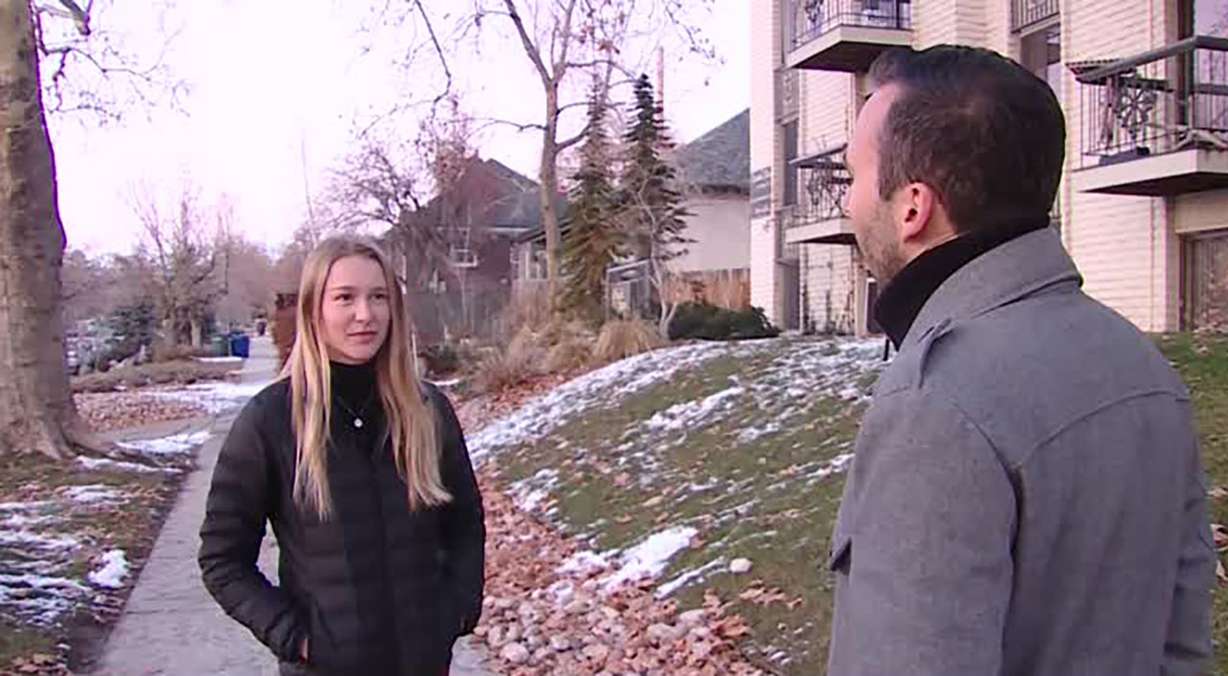 Johnson called it a "good memory" for all drivers.
"Make sure you stay away from the white lines on the road," she said.
Archie said the parked car driver and his insurance company would be held responsible for the damage to the bus.
×
photograph
Related article
Recent Utah Traffic Situation
Other stories you might be interested in